D'Agostino's Pizza
742 W Higgins Rd, Park Ridge, IL 60068
Order now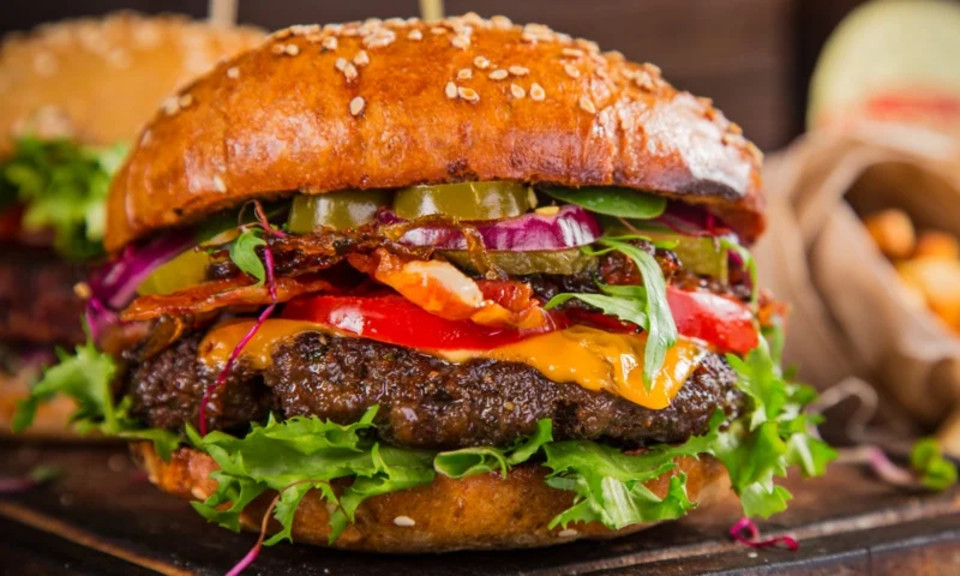 Geri
We were absolutely impressed by the driver for D'Agostino's Pizza and GrubHub. He was the nicest person ever. The food was so good especially the Jumbo Wings, Gluten-free pasta, Pulled Pork Sandwich, and the Grinder. With everything so good and great customer service. We will surely order from them again.
Daria
Ordered the thin crust sausage and Canadian bacon pizza. It is probably one of the best pizzas I've had ever. The sauce is nice and tangy and not too much, Canadian bacon was so good tasting and the handmade sausage was great.
Janelle
The food was excellent and the portions were large enough for us to have leftovers the next day. The delivery did take the entire estimated time frame, but the food was so good it was worth the wait.
Jessica
I've eaten here before and this is the best deep dish pizza I've ever had. The mozzarella sticks were a little cold but they were free so I'm not too concerned. The food also came promptly
Kristie
The best part about ordering from DAgostinos is the older gentleman that delivers our pizza. He is super nice and polite and always on time.
About us
American, Dinner, Hamburgers, Lunch Specials, Pasta, Pizza, Sandwiches
Today

Delivery: 10:00 AM - 9:00 PM

Takeout: 10:45 AM - 10:45 PM

Delivery

Monday:

10:00 AM - 9:00 PM

Tuesday:

10:00 AM - 9:00 PM

Wednesday:

10:00 AM - 9:00 PM

Thursday:

10:00 AM - 9:00 PM

Friday:

10:00 AM - 10:00 PM

Saturday:

10:00 AM - 10:00 PM

Sunday:

10:00 AM - 9:00 PM

Takeout

Monday:

10:45 AM - 9:45 PM

Tuesday:

10:45 AM - 9:45 PM

Wednesday:

10:45 AM - 9:45 PM

Thursday:

10:45 AM - 9:45 PM

Friday:

10:45 AM - 10:45 PM

Saturday:

10:45 AM - 10:45 PM

Sunday:

10:45 AM - 9:45 PM